Creamy Cleanser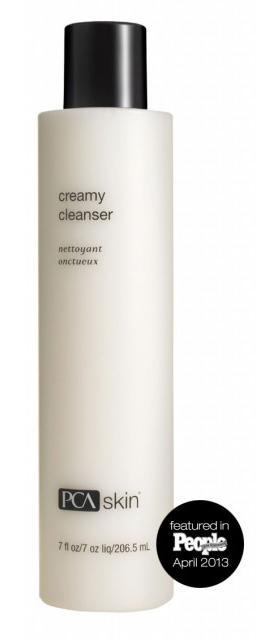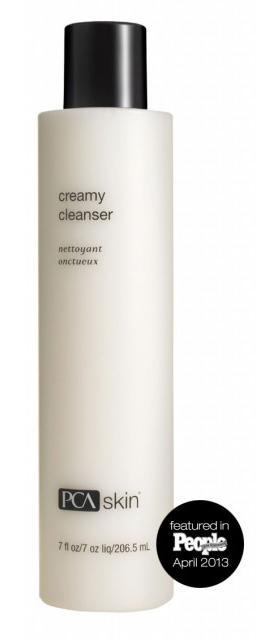 Creamy Cleanser
PCA Skin®
This gentle, hydrating cleanser effectively removes dirt and makeup without stripping the skin of its essential moisture. It contains a nourishing blend of rose hip seed oil, aloe and amino acids to help create radiant and younger-looking skin. 7 oz.
Directions:
Apply a dime-sized amount to damp skin and massage into a light foaming lather. Rinse with warm water and pat dry. Follow with the appropriate PCA SKIN toner, treatment serums and broad spectrum SPF product in the daytime and moisturizer in the evening.
Key Ingredients:
Rose Hip Seed Oil
Strengthens skin leaving it smoother and firmer.
Sunflower Seed Oil
High in omega-6 essential fatty acids (EFA) and provides antioxidants to the skin.
Yucca Extract
A gentle and calming foaming agent that will not strip or over dry skin.
Aloe Vera Leaf Juice
A calming agent best known for its softening and soothing benefits.
PCA SKIN has been and continues to be a trusted industry leader in the development of gentle, yet highly effective professional treatments and daily care products for over two decades. The company partners with physicians and clinicians to provide a proven process combining aesthetics and science for healthy, beautiful skin. PCA SKIN sets the bar high when it comes to innovative skin care, being acknowledged in prominent medical textbooks as the originator of advanced blended chemical peel formulations.